Health and Fitness Redefined
Take your Health and Fitness to the next level. Get paired with a health and fitness coach who will help you reach your goals. Learn how to exercise, how to eat, and how to become the you that YOU want to be.
Three easy steps: Commit, Reclaim, Transform
Commit: to yourself
Reclaim: your body
Transform: your life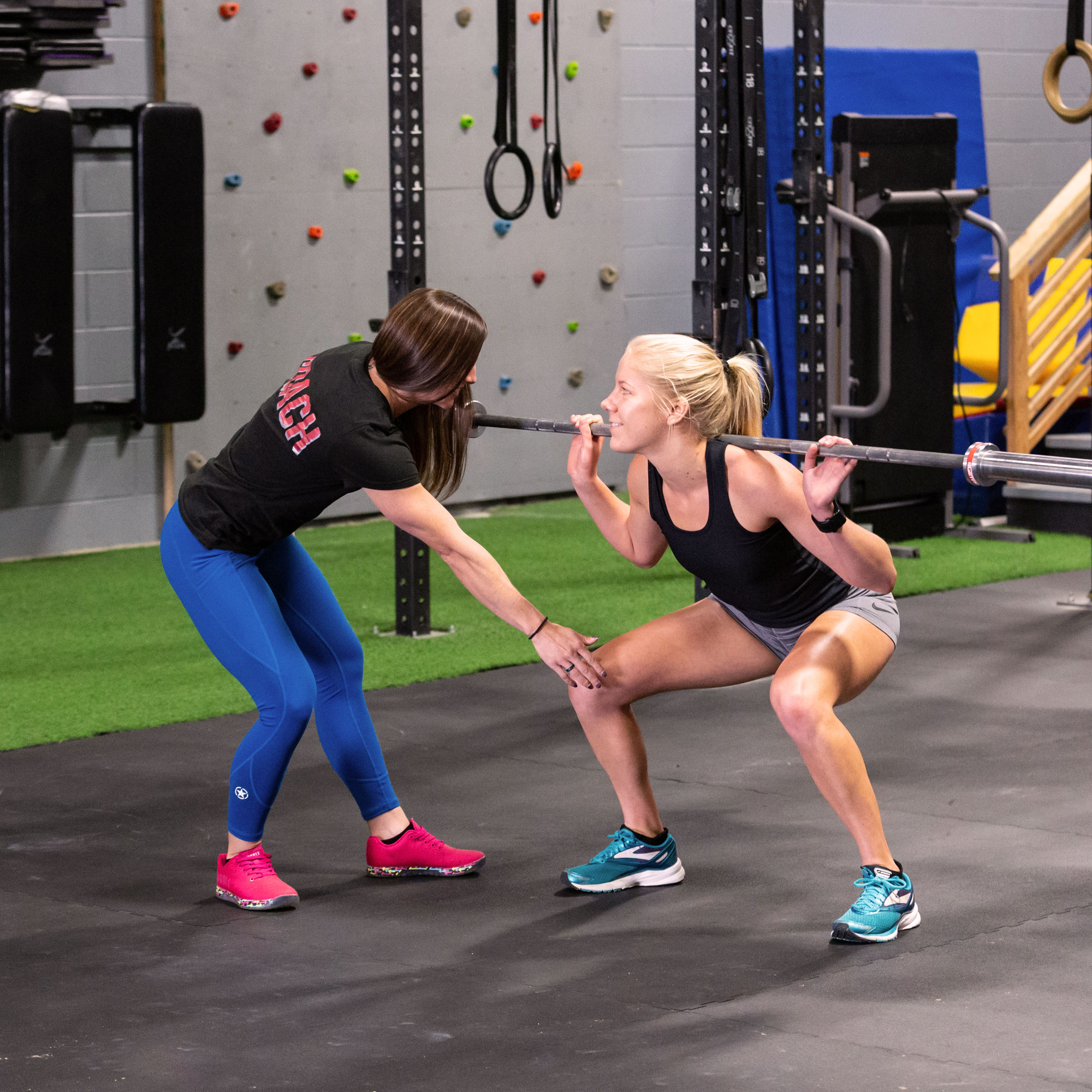 Getting Started At A1 Health And Fitness
After Your Consultation...
Personalized
Training & Nutrition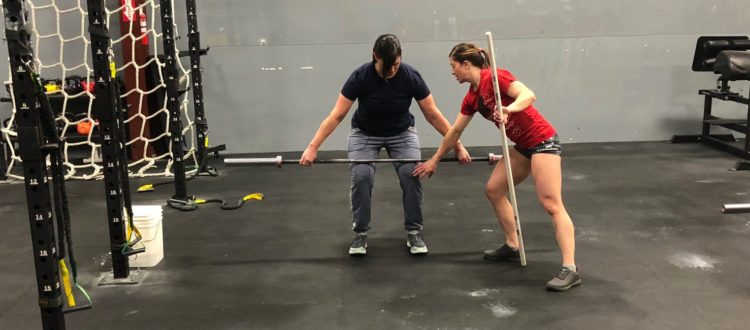 NEW GUIDE: 3 Simple Lifestyle Changes to Strip Body Fat
Ever feel like you can never get ahead with your nutrition goals? We've all been there. But there are some simple steps you can take to make significant changes and see awesome results.
Download our free guide on simple steps you can take to strip body fat and achieve your goals, today!
"Love the community, coaches, athletes, workouts…The coaches work hard to make sure you get the most out of your time there and are so supportive. I enjoy every class I take."