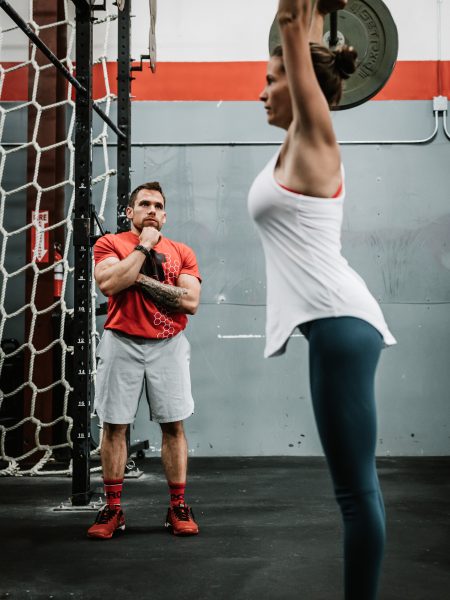 We have a long history of developing amazing fitness professionals and creating profitable (and sustainable!) careers at A1.
There are multiple different opportunities at A1 for part-time and full-time rolls.
We pride ourselves on having the best of the best leading our students.
We look for the following minimum requirements:
Active Fitness Enthusiast – Live the life you teach and preach.
Great Communication Skills and Fun Personality – Don't hold back we love big personalities.
Eager/Avid Learner – We don't expect you to know everything but we do want you to strive to.
Education background – A college degree is great but not necessary. Individuals who do not have a college degree should have several certifications and understand human physiology. Anyone without a nutrition certification will need to get one at some point.
Earnings are based off position and experience in private training, group fitness instruction and CrossFit.
If you are interested, send us your resume with all related work experience to alex@a1crossfit.com.