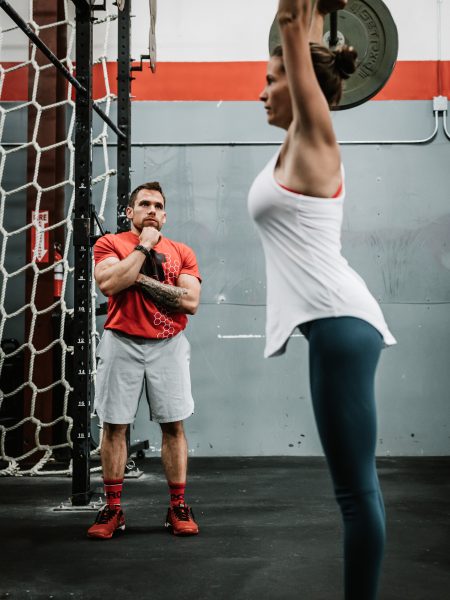 At A1 we have a passion for helping people live their best lives. Do you share the same passion?
We have both part time and full time opportunities at A1 Health and Fitness and we pride ourselves on having the best of the best leading our students.
We look for the following minimum requirements:
Must have a fitness degree or personal training certification with anywhere from 1-3 years of experience.
Must have good communication skills and be fun to be around, we love personality
Be a team player, you might know a lot in your field, but you don't know everything. Must be able to work with AND LEARN from other fitness professionals.
Must have a passion for your own fitness and health as well as a passion for helping others with their fitness and health. 
Math & Fundamentals for Coaches (class)
Earnings are based off position and experience in private training, group fitness instruction, and specialized program hosting.
If you are interested, send us your resume with all related work experience to info@a1healthnfitness.com.